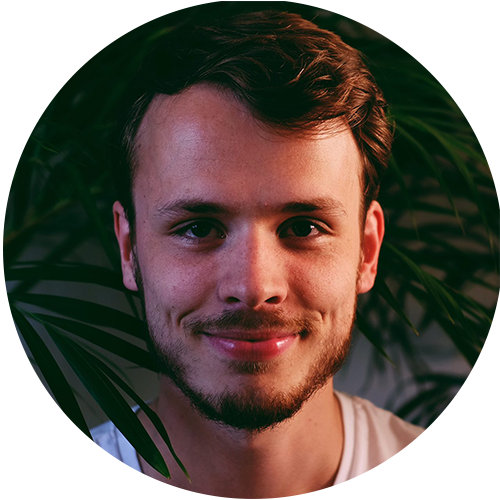 Wesley Balten
CEO & Marketing Manager
With a foundation in design and a passion for marketing, he will push every project from concept to launch in record time.
"I will try, but despite what you all may think, I am not Superman." – Dr. McKay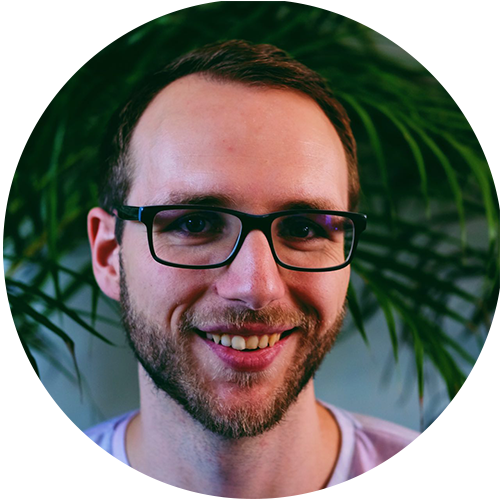 Michel Roos
CTO & Software Director
Having roots in embedded software development and multiple languages in his toolbelt, he always puts the secure before the SL.
"The best thing about a boolean is even if you are wrong, you are only off by a bit." – Anonymous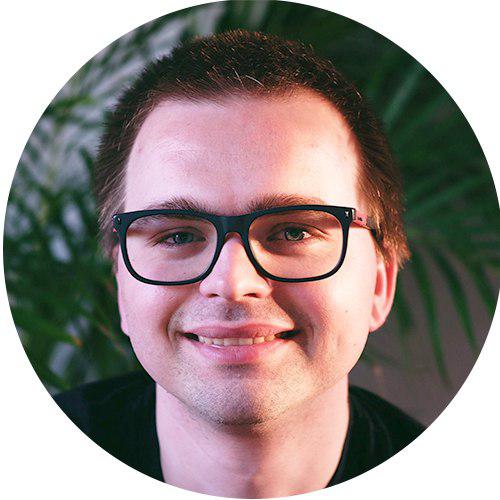 Jardo Louw
Lead Developer
As a developer with great experience in web services and a passion for front-end, he makes sure that everything will work as good as it looks.
"An eye for an eye leaves the whole world blind" – Ghandi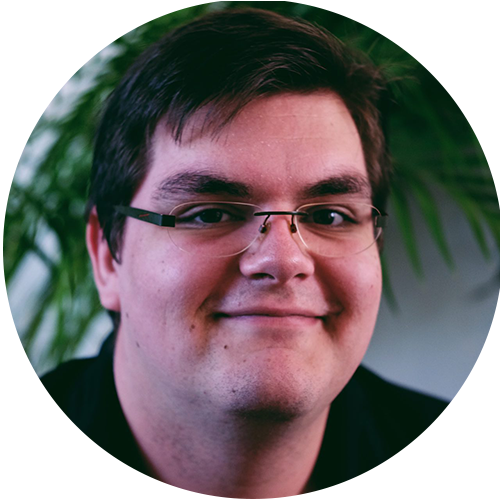 Thomas Nikkels
Junior Developer
This programming talent has an eye for security systems, a feeling for network architecture and an active interest in the upcoming world of the artificial.
"Blockchain is the tech. Bitcoin is merely the first mainstream manifestation of its potential." – Marc Kenigsberg
Recent Articles
Pulled straight from the blog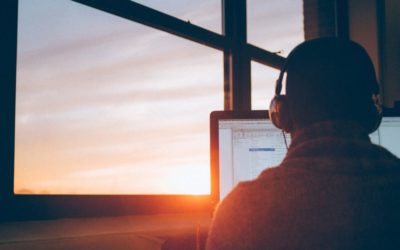 There are a number of things that the human resource management team must take care of in a company. Their jobs entail taking care of the company's most valuable resource, the employees. Only a company with an efficient and effective labor force can function well...